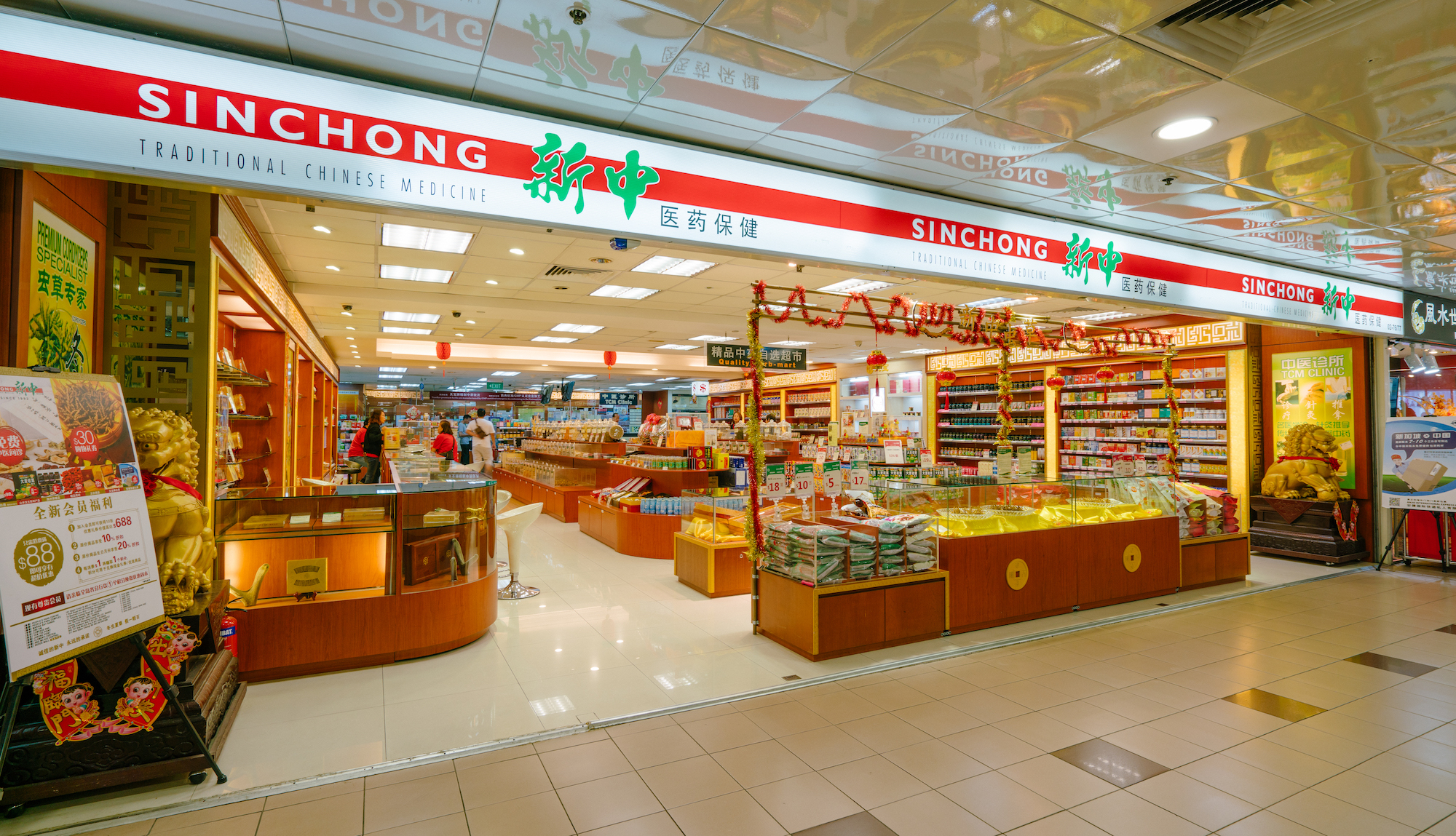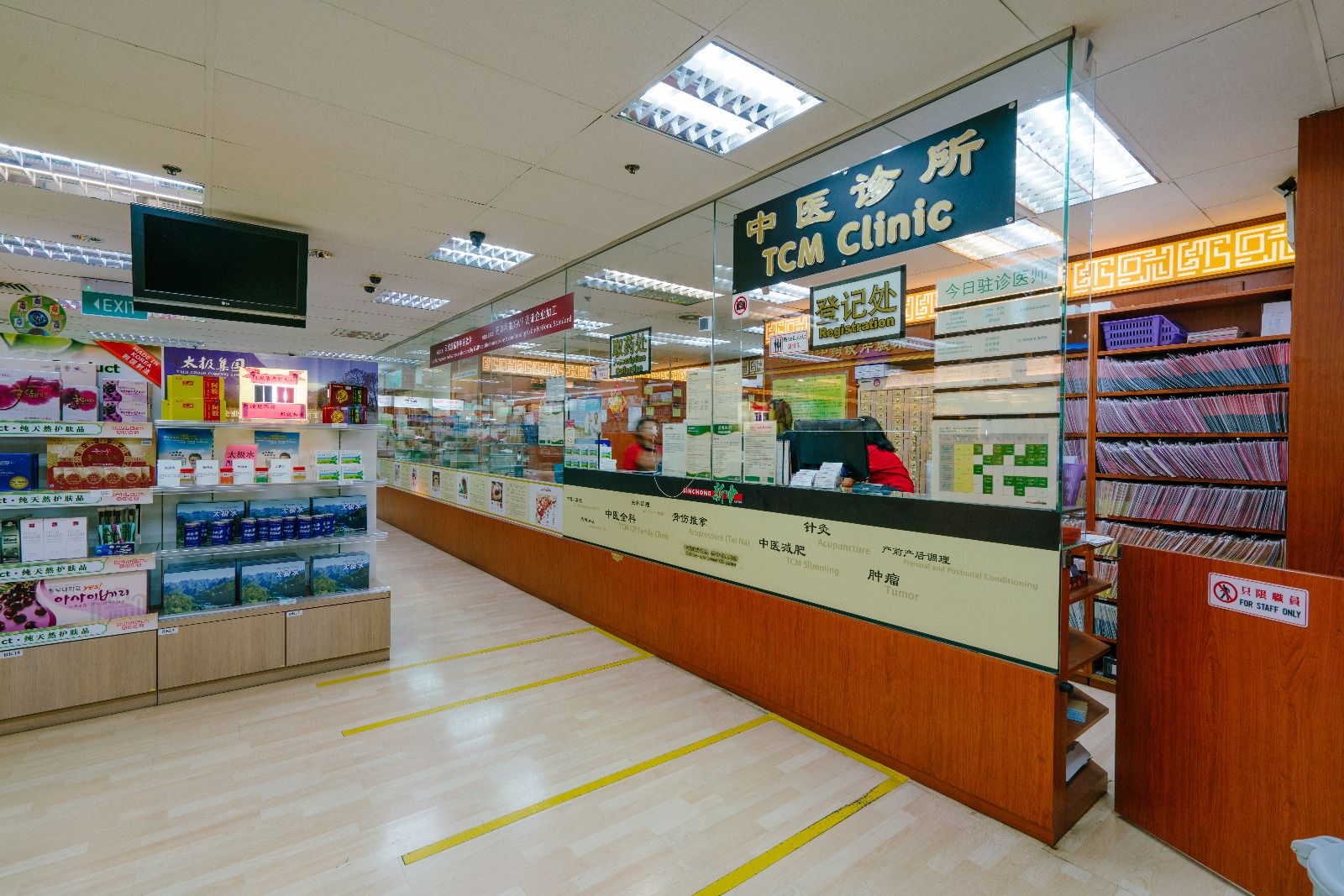 TCM Clinic Services:
Sinchong provides TCM Clinic consultation services for all kind of medical conditions. Our TCM physicians are all registered and qualified physicians and many of them are well known physicians that are regularly invited to Radio and Tv talk shows.
We also provide Acupuncture, Cupping, Tuina and many more Traditional Chinese Treatment.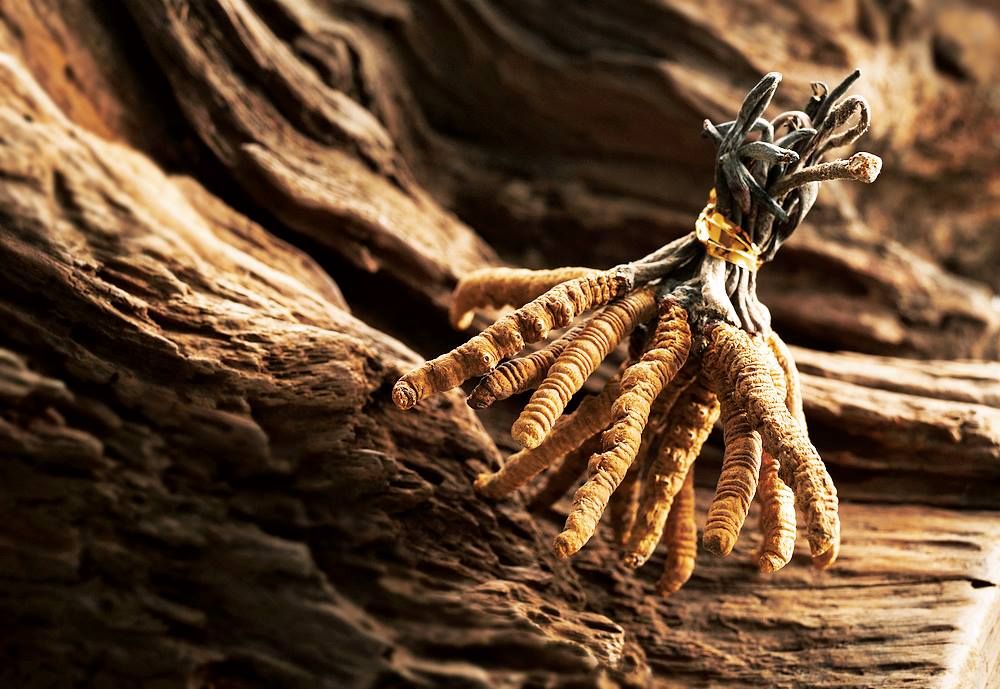 Cordyceps

Sinchong is also known as the Cordyceps specialist in Singapore.
Our TianBao Brand Cordyceps are from the best Cordyceps producing place in the world Tibet Naqu. All Cordyceps are naturally processed by our GMP certified factory to make sure that our Cordyceps are accurately graded and dried.
Being also a Cordyceps Distributor ourselves, has enabled us to bring the best graded Cordyceps to end users with the lowest price. We pride ourselves to be able to guarantee the BEST PRICE in SINGAPORE for equal quality.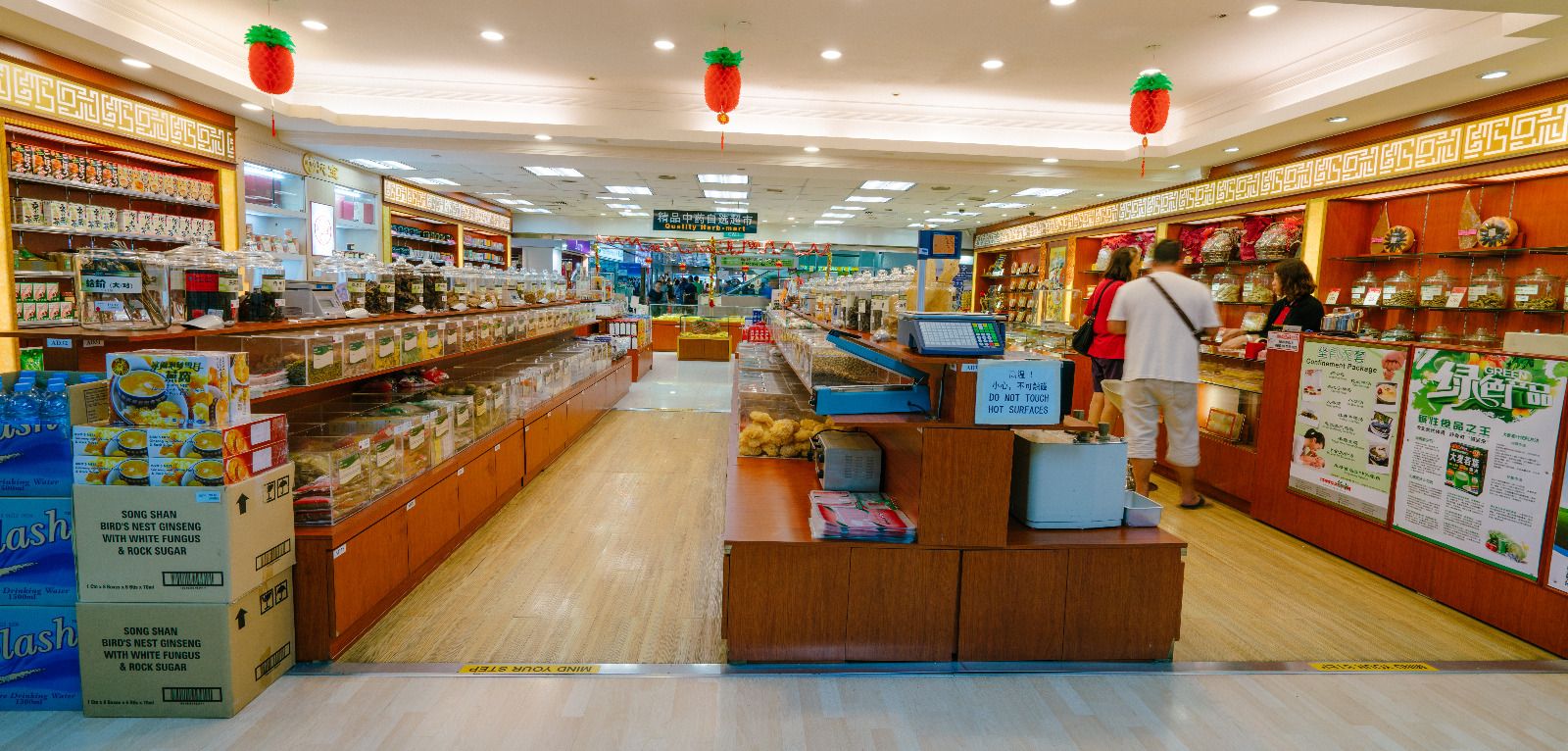 TCM Hypermart
TCM Hypermart: Sinchong is the 1 and only one stop TCM hypermart in Singapore that provides the comprehensive services of TCM Clinic, Herbs, Tonics, Supplements & Medicines.
In Sinchong, we pride ourselves to be able to fulfil all your TCM needs at the best prices & quality.